As a testament to its commitment in creating better ways to live, AboitizLand took home some of the most prestigious awards at the 2021 Philippines Property Awards held on November 11, 2021, via a virtual gala.
Winning big during the night was Seafront Residences, AboitizLand's world-class master-planned beach community nestled in San Juan, Batangas, after being hailed as the Best Housing Development in the Philippines and Best Housing Development in Luzon for its new urbanism-inspired masterplan with its walkable diamond parks, town center, accessible public spaces and designer houses.
AboitizLand's president and CEO David Rafael expressed his overwhelming gratitude for the recognition.
"This award further strengthens AboitizLand's portfolio with more than 25 years of developing quality communities in Cebu and Luzon. This award will serve as a great reassurance that our AboitizLand and Seafront vecinos or homeowners are indeed investing in a quality development. Moreover, we are elated that the risks we took have paid off, despite the uncertainties that came with it as a pioneering project of its kind."
Amoa in North Cebu ended the night victorious after winning the Best Affordable Housing Development in Visayas.
Rafael highlighted the key factors that make Amoa an outstanding project for its price point.
"One feature that really stands out for Amoa, that really resonates with the market, is that it provides a safe sanctuary. You are living in much bigger houses for the same price that you can get in a small 25 to 26 square meter condo in the city. And you are living in a community that has open spaces, all these amenities, it really promotes community engagement and sustainability," he said.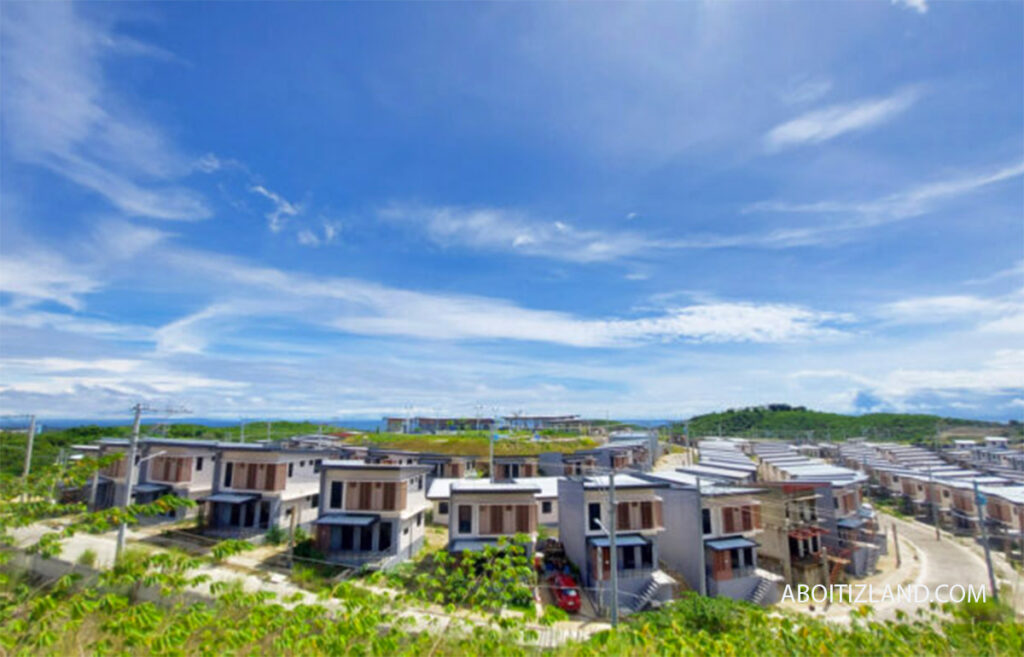 Aboitiz InfraCapital Inc. was named Best Industrial Developer with LIMA Estate bagging Best Industrial Development. LIMA Estate, strategically nestled in Lipa-Malvar, is Aboitiz Group's next leading economic center and the seat of Batangas' first central business district — a fully-integrated township that fortifies businesses and elevates lifestyles.
Its residential enclave, The Villages at Lipa, a sprawling 49-hectare property that features a "village within village" concept, was also Highly Commended under the Best Housing Development in Luzon category.
Seafront Residences is set to join the Grand Final Virtual Gala and compete against Asia's best housing developments on December 9.
Diamond at Seafront Residences was hailed as the Best Housing Development in the Philippines and Best Housing Development in Luzon.
Amoa by AboitizLand won the Best Affordable Housing Development in Visayas award.